We are
EarthScape Mauritius
Service, Standards and Pride are the Drivers of our Business
We are Multi-Faceted
EarthScape offers a broad range of customisable solutions for clients in:
  Horticulture
  Grounds Management
  Sports Turf
  Resorts
  Welcome Outside
In a world that is increasingly governed by social media, advertising noise and frantic schedules, EarthScape believes in creating inviting outdoor spaces to escape from the clutter of modern life. Our focus is on relaxing spaces for resorts, office staff or even a safe and playful environment for families.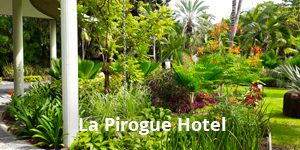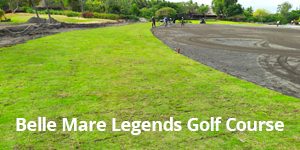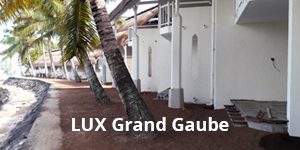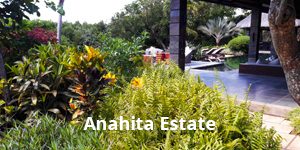 Why Choose Us



   
We are Passionate
At EarthScape, we place great emphasis on recruiting passionate people. In all cases, we employ for passion and train for skill because you either have passion for landscaping, or you don't.
   Driven by Customer Satisfaction
Our teams have a single-minded approach to customer satisfaction and we strive, day in and day out, to build flexibility into our operations and make a difference our customers' life.
   Turn Key Product Offering
Whether its design, installation, irrigation, maintenance or all four, we offer an integrated approach with one point of contact for all your landscaping needs.
Who We Are?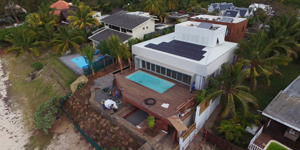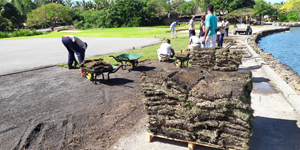 EarthScape Mauritius is a young, passionate and driven company with customer satisfaction as its corporate compass. We offer a return to traditional landscaping values and our growth and success in the first three years of operation are testament to the commitment we have to our clients. We do not believe there is a landscaping company that can match our passion, turn key product offering and dedication to standards.
EarthScape is a multi-faceted landscape service provider offering a broad range of customisable solutions for clients in the horticultural, grounds management, sports turf and leisure industry in the Indian Ocean Islands.
Clients